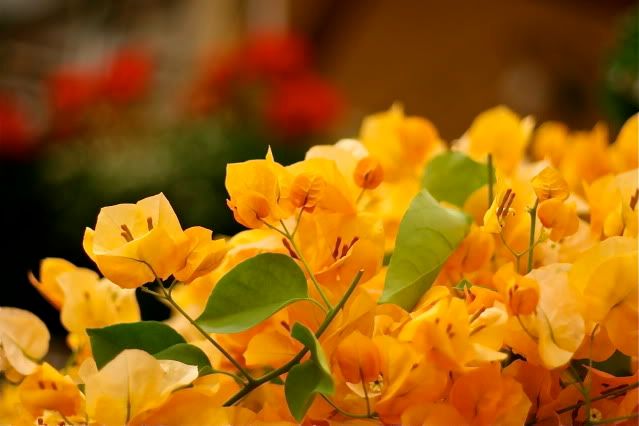 S
tephani over at "
A Defined Life
" (a beautiful blog and a beautiful person) made this comment on my post yesterday. "I first realized I had a problem with perfectionism in college when one of my professors correlated my procrastination with being a perfectionist. She said a lot of perfectionists procrastinate because they don't want to start things until they have the time and energy to complete it and complete it perfectly. That was over 20 years ago! I still struggle."
And did it ever, ever hit home. I have always lamented the fact that I procrastinated and procrastinated and was so disappointed in myself for this particular characteristic of my personality. My procrastination has manifested itself in many areas of my life but especially now in my retirement years in my art endeavors. I will not start a piece for months, then start one and leave it sitting for days, weeks or months. And really, what is the worst that can happen?--mess up a canvas--well, since I can paint over it, that is really not even an issue.
So, I am mad. Mad at the enemy of my soul who has robbed me of years of productivity. Not that I've never accomplished anything--I have, but I have also been nonproductive for extensive periods and I don't like that. I am fighting back. In fact, I fought back yesterday. I worked on a canvas for a little while and I messed up a couple of hours of hard work that I did the other day.
But, I had fun painting the other day. If the piece never makes it to the light of day or out of my little art room, what harm is there? I had fun! And now I will paint over it.
For the first time in my life I feel like I have a handle on why I procrastinate. Okay, world, you better watch out. Here I come!
DO THE NEXT THING


From an old English parsonage down by the sea

There came in the twilight a message to me;

Its quaint Saxon legend, deeply engraven,

Hath, it seems to me, teaching from Heaven.

And on through the doors the quiet words ring

Like a low inspiration: "Do the next thing."


Many a questioning, many a fear,

Many a doubt, hath its quieting here.

Moment by moment, let down from Heaven,

Time, opportunity, and guidance are given.

Fear not tomorrows, child of the King,

Trust them with Jesus, do the next thing.

Do it immediately, do it with prayer;

Do it reliantly, casting all care;

Do it with reverence, tracing His hand

Who placed it before thee with earnest command.

Stayed on Omnipotence, safe 'neath His wing,

Leave all results, do the next thing.

Looking for Jesus, ever serener,

Working or suffering, be thy demeanor;

In His dear presence, the rest of His calm,

The light of His countenance be thy psalm,

Strong in His faithfulness, praise and sing.

Then, as He beckons thee, do the next thing.

Author Unknown
Poem as quoted by Elisabeth Elliott
I long to be prolific in my art endeavors!
The title of the post: I saw this quote written somewhere and remember almost doubling over in laughter. No one around me was laughing. I guess they weren't procrastinators and no way could you really appreciate the humor of that quote unless you are a true blue, dyed-in-the-wool procrastinator so some of you will really "get it" today and some of you won't. I wish I was in the last category.
Disclaimer
: I promise you that all of my posts from now on are not going to have a "negative connotation." I just need to confess all of this junk to God and to my Christian friends who I know will pray for me, and get on with a productive life. Thank you for loving me through all this soul-searching.
No reason for the photo. (Except for you) I just thought it was a beautiful bougainvilla that I saw recently at a nursery.