"He is no fool who gives what he cannot keep to gain that which he cannot lose."
This quote was taken from the journal of Jim Elliott, entry of October 28, 1949. He was barely over the age of twenty when he wrote that incredible statement of faith.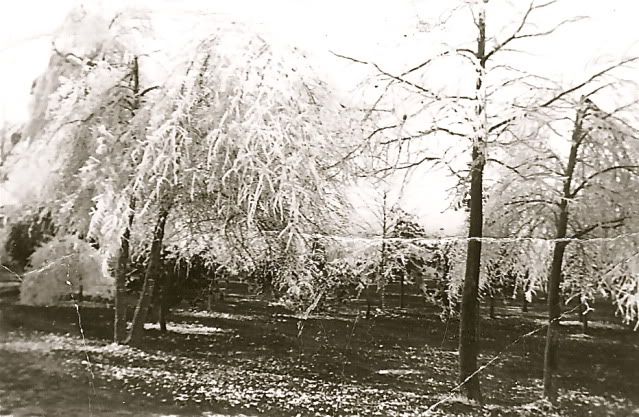 If you are looking for a "great read" for these cold, winter days, may I humbly suggest THROUGH GATES OF SPLENDOR by Elisabeth Elliott.
After reading this book in the mid-sixties, it became one of the top five "life-defining" books of my life. It is a story of love, life, faith, adventure, tragedy and forgiveness.
This is the story of five missionaries to the Auca (later to be known as the Waorani for reasons I don't want to give away) Indians of Ecuador, South America. Its pages were also chronicled in the movie, END OF THE SPEAR, released just a few years ago. You can view the
trailer of the movie here
.
A couple of years after reading the book, I had the privilege to see and hear Rachel Saint, the sister of Nate Saint (one of Jim's fellow missionaries) and one of the Indians who had murdered him at Immanuel Baptist Church in Little Rock, Arkansas.
This is truly a story of "loving like our Father loves." These missionaries were willing, in the face of almost certain death, to give this primitive, remote tribe of Indians the chance to hear the most awesome story on the face of the earth--the all-consuming love of a Father who would risk everything to save even one of His flock.
Another page turned,
Dianne
PHOTO: From my father-- 1937 Arkansas CCC winter storm picture.